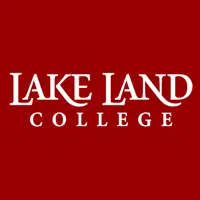 The Lake Land College men's basketball coach, Brandon Colvin, is hosting boys' and girls' basketball camps starting July 5.
Both camps are for athletes in 2nd-10th grade. The first camp will be July 5-July 7 from 9 a.m. – 3 p.m., and the second camp will be July 12-July 14 from 9 a.m. – 3 p.m. Each session is $100 per participant, with a $10 discount if registered by June 30.
Registration starts at 8:15 a.m. on the first day of camp. All campers will receive a T-shirt.
Campers need to bring lunch every day, except on the final day, when there will be a pizza party.
Registration information can be found at lakelandcollege.edu/ss/at/athletics/mbasketball/camps.cfm.
Contact Coach Colvin at 217-234-5294 or bcolvin@lakelandcollege.edu with any additional questions.