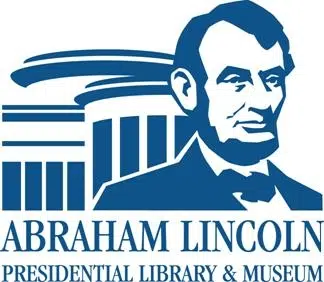 Anyone who donates a sturdy new backpack for needy students between July 10 and Aug. 10 will get free admission to the Abraham Lincoln Presidential Library and Museum.
Donated backpacks will be given to the Springfield school district, which will distribute them to students.
Donors can drop off their backpacks and tour the museum immediately or get a coupon for free admission later this year. The backpacks should be new and sturdy enough for students to carry books and school supplies.
Backpacks can cost just $10, so donors not only do a good deed but also save money off the regular admission price of $15 for adults, $12 for seniors and $6 for children. Find out more at www.presidentlincoln.illinois.gov.
Last year, ALPLM visitors donated more than 700 backpacks. We hope to top that number this year, and we encourage local businesses to pitch in by collecting backpacks to contribute to the presidential library's drive.
On Wednesday, July 27, the presidential library and News Channel 20/Fox Illinois will join forces for the "Backpack Grab n Go." Drivers will be able to pull up to the ALPLM on Sixth Street from 5-11:30 a.m. to drop off a backpack and get an admission coupon without getting out of the car.
The Abraham Lincoln Presidential Library and Museum, a division of the Illinois Historic Preservation Agency, is dedicated to telling the story of America's 16th president through old-fashioned scholarship and modern technology.
The library holds an unparalleled collection of Lincoln books, documents, photographs, artifacts and art, as well as some 12 million items pertaining to all aspects of Illinois history. The museum uses traditional exhibits, eye-catching special effects and innovative story-telling techniques to educate visitors.