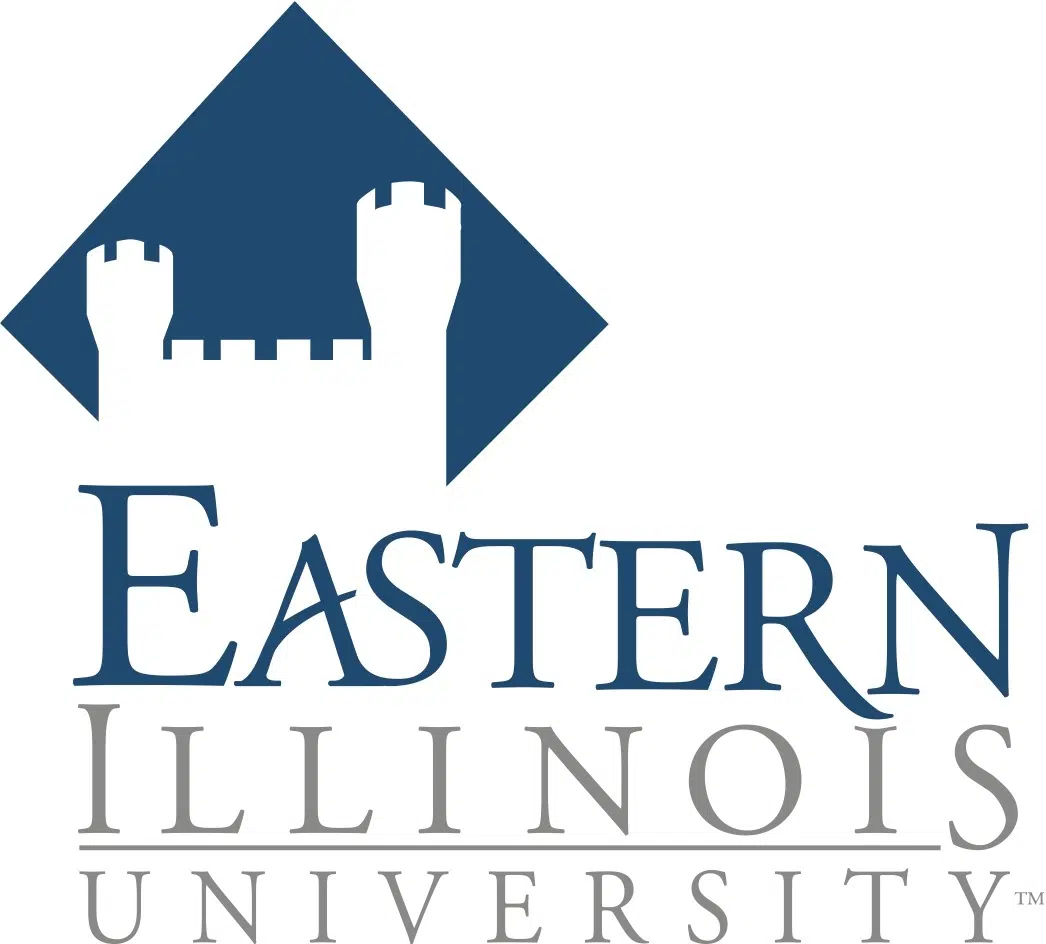 Dr. David Glassman, EIU President sent the following email to all EIU employees:
Dear Campus Community,
I am very pleased to share the news that an appropriation bill was approved by both chambers of the General Assembly and signed by Governor Rauner. The bill includes bridge funding for public universities to assist in operational expenses through December 31, 2016. This is positive news for Eastern and we thank the Governor and General Assembly for their support of this bipartisan bridge bill.
The approved appropriation for Eastern is $26.2 million. We will also receive the remaining amount of MAP funding ($3.5 million) that Eastern advanced to our students in Spring 2016. It is our understanding that the funds allocated to higher education are tied to available sources and that Eastern should receive the funds in the near future.
We realize that this is only the first step toward a complete and full state budget for Fiscal Year 2017. As such, we must continue to be extremely prudent and cautious in our expenditures to ensure they are equal to, or less than, our revenues in the upcoming academic year. We no longer have reserves to protect us against shortfalls.
I continue to admire the strength and perseverance demonstrated by the campus community during this very anomalous past year. As always, I ask that you keep your optimism and positivism at the highest levels as we continue to recruit our incoming Fall 2016 freshman and transfer students.
I wish you a wonderful Independence Day holiday sharing good times with family and friends.
Sincerely,
David Glassman
President