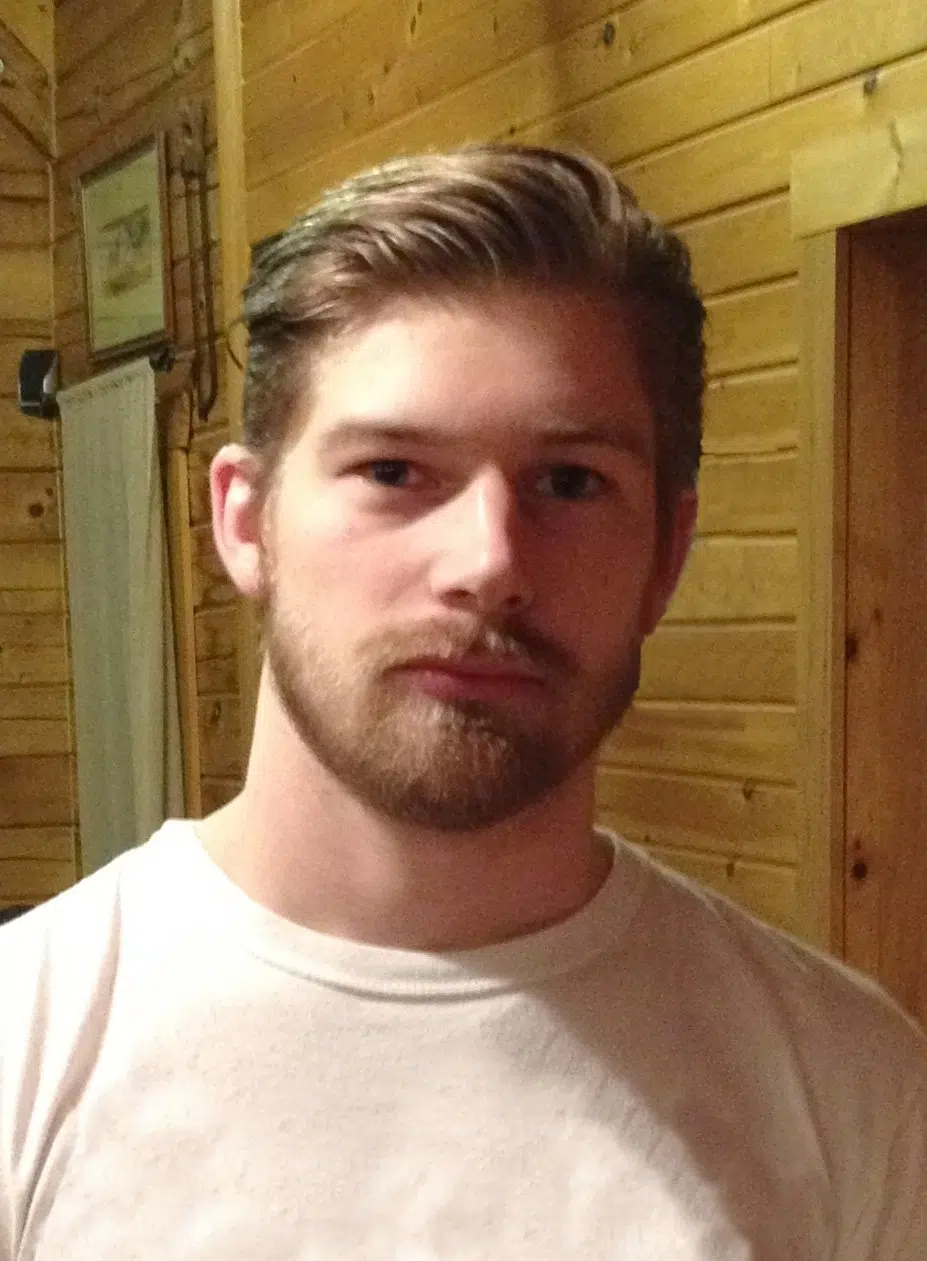 Cody Alan Drake, age 26, of Louisville, Illinois and formerly of Newton, Illinois, passed away at 7:30 PM – Saturday, July 2, 2016, in South Muddy Township, Jasper County, Illinois.
Friends and family are invited to gather at the home of his parents Tammi and Jason Stanley in Bogota, Illinois (7241 East Marion Street, Newton, Illinois) for a time of celebration and remembrance of Cody, on Friday, July 8, 2016, from 4:00-8:00 PM.  The family asks those attending to dress casual, bring photos and memories to be shared.  The obituary can be viewed and condolences left at www.meyerfh.com.
Cody was born on October 28, 1989, in Olney, Illinois, the son of Tammi Beck and Todd Drake.  He graduated from Newton Community High School with the Class of 2008.
Cody was currently employed by Tri-County Ag in Ingraham, Illinois.  He was a member of the Ingraham Sportsman Lodge.  He enjoyed music, playing the drums, and being with his friends whom he considered part of his family.
Cody is survived by:  Parents – Tammi and Jason Stanley of Newton, Illinois, Father Todd Drake of Willow Hill, Illinois,  Fiancé – Victoria N. Streif of Louisville, Illinois, Brothers – Landon and Logan Ghast of Newton, Illinois, Sisters – Chloe and Sadie Stanley of Newton, Illinois and Grandparents – Joyce Beck of Taylorville, Illinois; Clarence "Doc" (Carolyn) Drake of Dundas, Illinois and Margaret Wilson of Palestine, Illinois
Several aunts, uncles and cousins also survive.
Cody was preceded in death by his grandfather Keith Short.
The community has lost two of their finest young men, Cody Drake and Blake Fehrenbacher will both be missed.