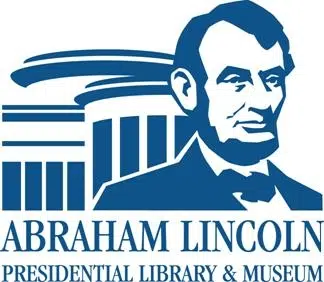 Put on your best hat, gather up friends and relatives, and enjoy an elegant afternoon tea with a serving of history July 16 at the Abraham Lincoln Presidential Library and Museum.
The "My Old House" tea features three courses served in the presidential library. Librarian Gwenith Podeschi will explain the history behind old homes and how anyone can do research on their own house.
"A home doesn't have to be historical to have a history," Podeschi says.
Podeschi will recount her experiences researching her own home, built according to plans from Sears nearly 100 years ago. She'll explain the resources (including some from the presidential library) that are available to help in digging up a home's past.
The event begins at 12:30 on Saturday, July 16, and will last until about 3 p.m. Tickets are $35 each and can be purchased at www.PresidentLincoln.illinois.gov by clicking on "special event reservations."
The Abraham Lincoln Presidential Library and Museum, a division of the Illinois Historic Preservation Agency, is dedicated to telling the story of America's 16th president through old-fashioned scholarship and modern technology.
The library holds an unparalleled collection of Lincoln books, documents, photographs, artifacts and art, including the Gettysburg Address, Emancipation Proclamation, 13th Amendment and Abraham Lincoln's stovepipe hat.
It also serves as the state's historical library, with some 12 million items pertaining to Illinois history.
Meanwhile, the museum uses traditional exhibits, eye-catching special effects and innovative story-telling techniques to educate visitors. It also presents an array of temporary exhibits about Lincoln and Illinois.