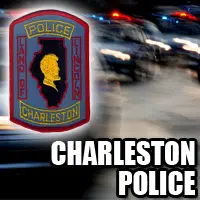 According to a press release from the Charleston Police Department,
Wanted Person: Unknown Name
Incident Date: July 14th, 2016 at approx. 1:36 p.m.
On the above date and time, this subject went to Walmart and – using sleight-of-hand and making a simple exchange very complicated – managed to walk out of the store with $98 that he was not owed.
Anyone who has information regarding this incident is urged to contact the Charleston Police Department at 217-345-8403, or message them through Facebook. Information can also be left by calling Coles County Crime Stoppers at (866) 345-8488.