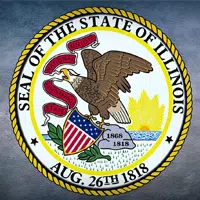 Illinois still has the worst credit rating in the United States. 
Moody's Investors Service recently lowered the state's rating from a BAA1 rating to BAA2.  That's just two spots above junk status.  The change came with a difference of $26-billion in general debt.
As a result, taxpayers will likely end up paying more when the state borrows funds.
The service lists the state's future outlook as negative.