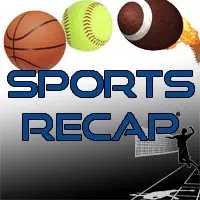 Matt Carpenter and Jhonny Peralta each hit solo shots to lift the Cardinals to a 3-2 win against the Reds in the rubber match of a three-game series at Busch Stadium.  Jaime Garcia improved to 9-and-8, dealing eight innings of two-run ball with four strikeouts.  St. Louis handed Anthony DeSclafani first loss of the season.
Rick Maklebust/bg   SPT)  MO)  STL)  IL)
Copyright © 2016
TTWN Media Networks Inc.
08-11-2016 00:17:24