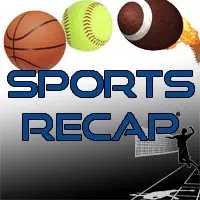 (Chicago, IL)  —  The Bears opened preseason play with a 22-0 loss to the Broncos at Soldier Field.  Jay Cutler was 3-of-4 for 18 yards in limited action.  Chicago rushed for only 48 yards on 17 carries.  The Bears continue exhibition play against the Patriots on Thursday.
Daniel Mowbray/en   SPT)
Copyright © 2016
TTWN Media Networks Inc.
08-12-2016 00:52:10