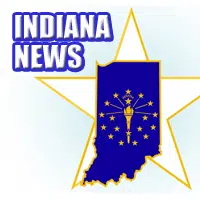 According to the Associated Press, the Indiana State Board of Animal Health says bovine tuberculosis has been found in the wild in Indiana for the first time.
It says bovine TB has been diagnosed in a white-tailed deer in southeastern Indiana's Franklin County and triggers significant changes in disease-monitoring requirements for cattle owners and deer hunters in the area.
Under federal requirements, finding TB in a free-ranging wild animal means testing of all cattle must expand from 3 miles to 10 miles and surveillance in hunter-harvested deer will intensify. The state board said that about 400 farms are registered in the 10-mile testing zone.
The board says it's working with the Indiana Department of Natural Resources to test wildlife on the cattle farm where TB was found in a 2-year-old doe.
The Associated Press