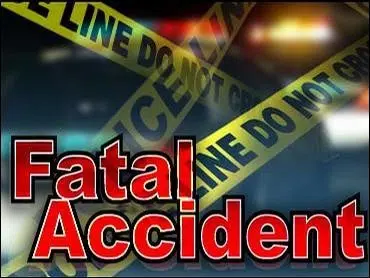 31-year-old Ryan Myers, a native of Mattoon, was killed during a traffic accident in California.
Myers, was riding his motorcycle on I-15 in Escondido when he clipped a car that was changing lanes shortly after 7:30 a.m. Monday.  According to the California Highway Patrol, Myers lost control of the motorcycle and was thrown over a concrete barrier and off the freeway overpass and onto the street below.
Authorities said Myers, who was a chief petty officer in the Navy, was on his way to work at the time of the crash.