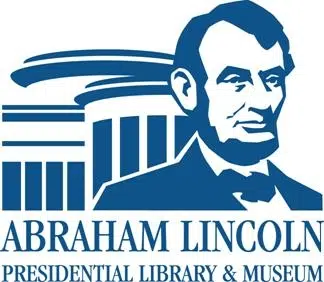 Children can get back into school mode with a blast of science and games Aug. 27 when the Abraham Lincoln Presidential Library and Museum presents a special "Civil War Tech" event.
The free event in Union Square Park offers more than a dozen activities exploring the intersection of science and history.
Students can learn about Civil War communications by participating in a scavenger hunt using Morse code. They'll study photography and submarines by developing images on light-sensitive paper and making submersibles from water bottles. They'll get to attend "Civil War Tech Medical School" and then diagnose illnesses and play life-sized games of "Operation."
Any teachers in attendance will be given materials for inspiration in their classrooms.
The back-to-school event runs 10 a.m. to 2 p.m. To register, visit www.PresidentLincoln.Illinois.gov and click on "special event reservations." Snacks and lunches will be available for purchase.
This event marks the end of Civil War Tech's first year. The program, made possible by generous support from AT&T, melds science, technology, engineering and mathematics (STEM) education with history in a series of monthly presentations at the presidential library.
The second year kicks off Saturday, Sept. 10, at 10 a.m. with a presentation on coded messages.
The Lincoln Presidential Library and Museum uses a combination of rigorous scholarship and high-tech showmanship to immerse visitors in the life and times of Abraham Lincoln.
Visitors can see ghosts come to life on stage, watch TV coverage of the 1860 Presidential election, roam through the Lincoln White House, experience booming cannons in a Civil War battle and come face to face with priceless original Lincoln artifacts.
AT&T is a long-time supporter of the Abraham Lincoln Presidential Library and Museum, serving as a charter member of the presidential library's foundation and supporting the permanent attraction "Ghosts of the Library, presented by AT&T."