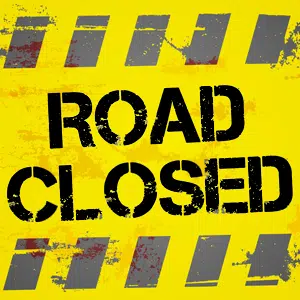 You may need to rethink your route to work or to school next Monday.
Construction work will force the closure of the intersection of Sixth Street and Marshall Avenue in Mattoon.  Mattoon Public Works says the work will begin Monday, August 22nd, and that the area will be closed for 24-48 hours.  In addition, the 600 block of Marshall will be closed to all traffic, including residents, also starting Monday.
If you live on that block, please move vehicles from the street.