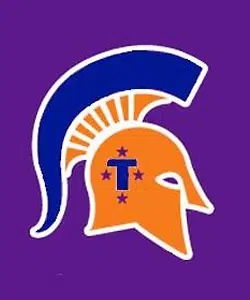 Tonight (Friday, August 19), Tri County fans can meet the Titans.  The event will take place from 5pm-9pm at the Oakland High School Football Field.
Carnival games and inflatables from 5:00-7:300. $5 all you can play!  Porkburger or Hot Dog Dinners for a donation. Cheerleaders will be selling snow cones and the dance team will be having a bake sale, for donations
Introduction of players at 7:30 with football scrimmage to start at 8:00.