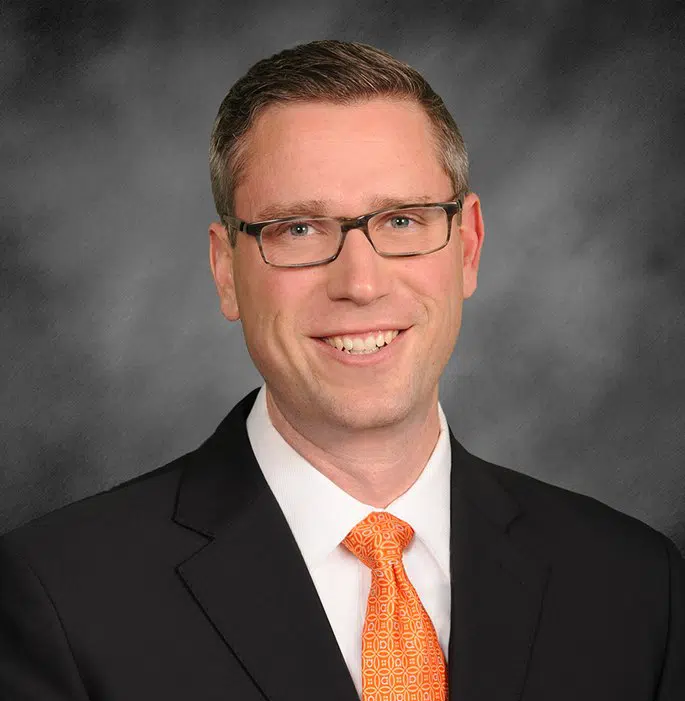 SPRINGFIELD – Illinois State Treasurer Michael Frerichs says 32,000 Sprint customers will be able to claim cash as part of a settlement to resolve ongoing litigation.
In a release, Frerichs says thousands of Sprint customers who did not cash rebate checks, issued between 2003 and 2011 and were used as an incentive to buy a product or service, will now be able to receive their money.  The out-of-court settlement "resolves disputed claims in ongoing litigation," and states that, "there has been no finding of wrongdoing on the part of Sprint."
Sprint Vice-President Dave Tovar says, "We value our customers and have continued to invest in network enhancements in Chicago, Chicagoland, Springfield, and throughout the state over the last year in order to provide them and those switching to Sprint with an excellent network experience."
More than $2 million will be paid to customers as part of the settlement.
Individuals can check to see if they have unclaimed cash by visiting the ICASH website or by visiting the Treasurer's Office.  For more information about ICASH, visit https://icash.illinoistreasurer.gov/