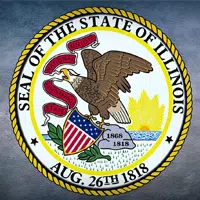 (Moline, IL)  —  Governor Bruce Rauner is pushing for reforming the districts in Illinois.  The Illinois governor stopped in Moline and East Moline to speak with local leaders about re-drawing the current districts.  Governor Rauner believes the current districts need to be changed because they work to keep incumbents in power.
John Belaska/Mark Lineberger/jb
Copyright © 2016
TTWN Media Networks Inc.
08-30-2016 06:07:01