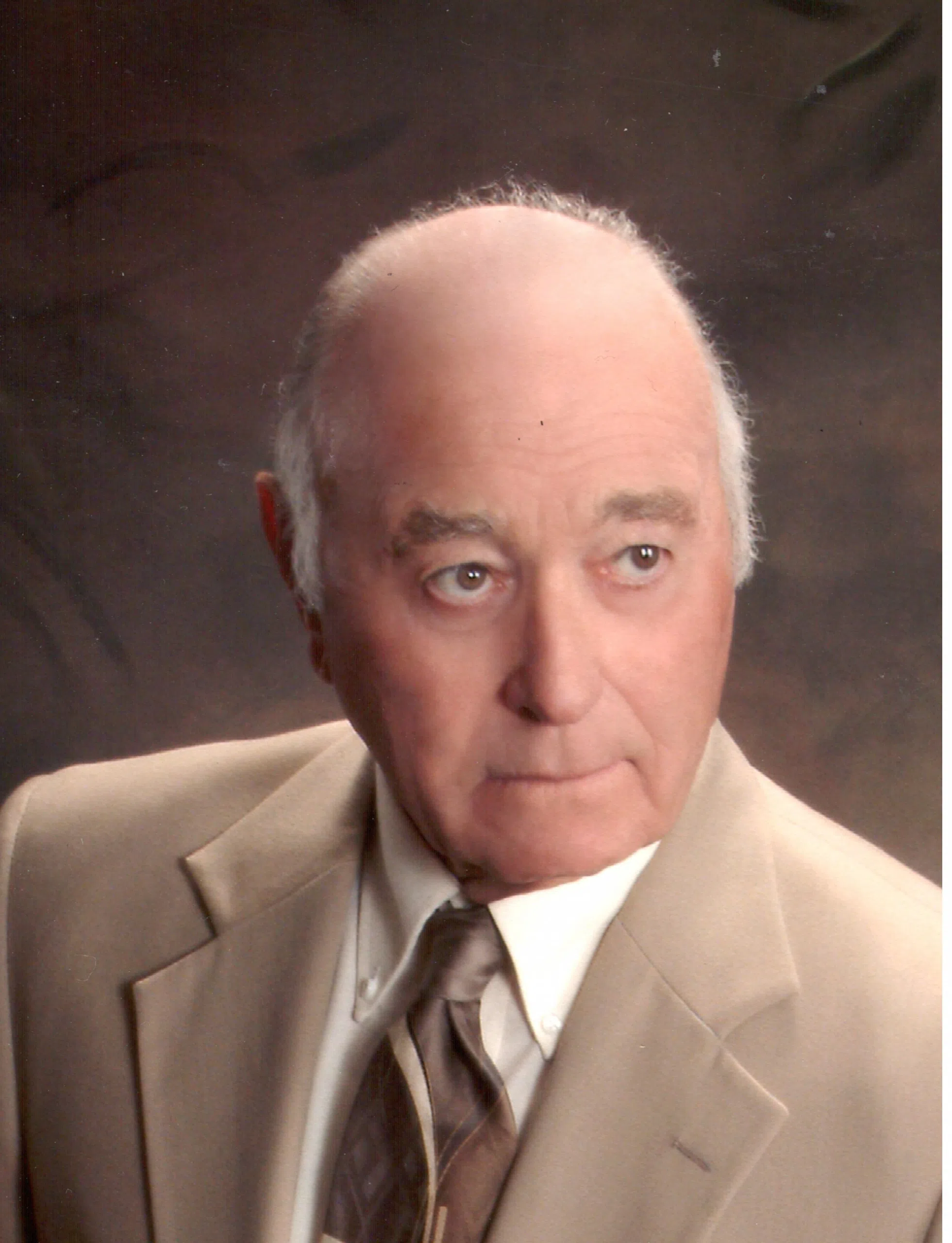 Warren Jasper Yockey 90 of Olney passed away Friday, August 26, 2016 at his home.
Graveside services for Warren will be held at 10:30 a.m. Saturday, September 3, 2016 at the Mound Cemetery, rural Willow Hill, Illinois.  There will be a time of visitation from 10:00 a.m., Saturday until time of service in the cemetery.  Burial will be in the Mound Cemetery.
Warren was born on October 24, 1925 in Jasper County, Illinois the son of Berlyn F. and Emma (Miller) Yockey.  He married Mona Greggs, she preceded him in death.  Warren served his county in the United States Navy.  Following his military service, Warren worked construction through Laborer's Union No. 41 in Hammond, Indiana.  In his spare time, Warren enjoyed flower gardening, especially roses.
Survivors include daughters Cheryl (Tony) Harmon of Dundas and Judy Yockey of Maryville, IN; grandsons Carl Harmon of Murphysboro, IL, David Mohns of Dundas, and Lucas Harmon of Dundas; brothers Floyd Yockey of St. John, IN, Berlyn (Gayla) Yockey of Willow Hill; sister Mary Wolford of Bradley, IL; and sister-in-law Martha Yockey of Willow Hill; and several nieces and nephews.
His parents, wife Mona, and brothers Virgil and Earl Yockey preceded him in death.
Memorial gifts in honor of Warren may be made to the donor's choice.
Online condolences may be offered at www.crainfuneral.com.