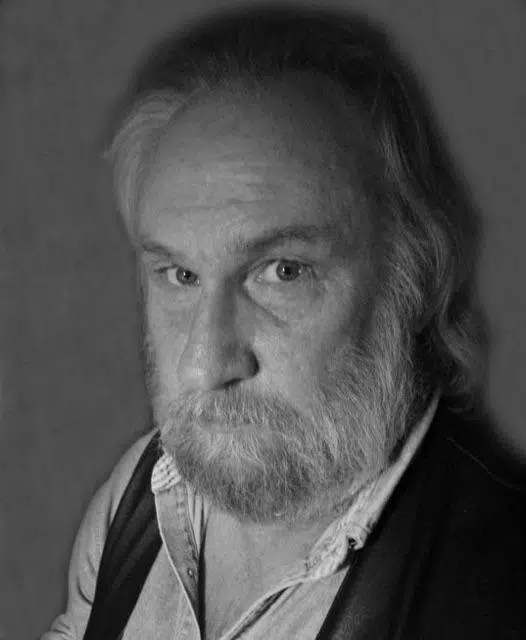 Richard L. "Rick" Ralston, age 65, of Neoga, Illinois, passed away at 11:20 A.M., Saturday, August 27, 2016, in his residence. Rick was born August 3, 1951, in St. Louis, MO the son Mary Alice Ralston.  He graduated from the Neoga High School and was a former employee of Young's Radiator Company of Mattoon, IL. He later retired from H&D Motor Company in Effingham, IL. Rick was a former member of the Class Pack Car Club of Mattoon, and he was "Facebook" famous and very active online at Trivia and Music. His love for old cars only shadowed his love for his Rottweilers.  He reached people all over the world with every "Good Morning" and "Good Night".  Rick leaves one daughter, Rebecca "Becky" Ralston Wheat and special friend John Walker of Flowery Branch, GA: one brother by choice, Bill Douglas of Neoga, IL; three grandchildren, Chelsea Wheat and special friend Clint Willenborg of Neoga, IL, Brittany Wheat and Casey Wheat both of Effingham, IL; one great grandson, Max  Reedy of Effingham, IL. Mr. Ralston was preceded in death by his mother and grandparents. Memorials may be made to the American Cancer Association, or Animal Rescue of Choice.
As per Mr. Ralston's wishes, his body will be cremated and a Memorial Service will be held at 10:00 A. M., Saturday, September 3, 2016, in the Swengel-O'Dell Funeral Home of Neoga. A Eulogy will be given by Bill Douglas. Visitation for family and friends will be held one hour before the services on Saturday at the Funeral Home.
Note from the family; Rick always said he wanted people to remember him as he was, with that we ask that this be a casual dress service.
Swengel – O'Dell funeral Home of Neoga, is in charge of arrangements.
On line condolences may be expressed at swengel-odell.com