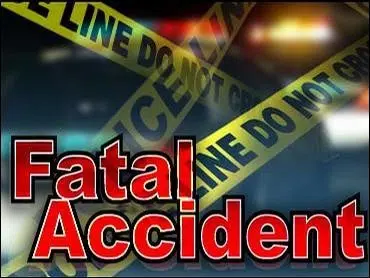 The Illinois State Police has released the following preliminary information on an early morning traffic crash in Cumberland county that has left a passenger, a 16 year old Robinson girl dead.
22 year old Shelby Sparling of Hidalgo was driving on Cumberland County Road 900 North at 2275 east when she applied her brakes when she struck loose gravel at the intersection.  Sparling slid off the roadway to the right, over corrected which caused her car to roll across the roadway.  Sparling's passenger, the 16 year old from Robinson was ejected at this time, and passed away from those injuries.  The car came to a stop on its side.  The driver got out of the vehicle on her own and was transported to St. Anthony Hospital for minor injuries.
Sparling has been charged with improper lane usage, the crash remains under investigation.