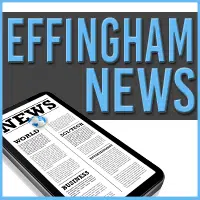 Authorities in Effingham County want to alert residents about a home repair scam.
The Effingham County sheriff's department tells WEIU-TV out-of-state scammers are posing as home repair companies, offering fraudulant services.
They say the out-of-state scammers have been targeting elderly residents, and ripping them off.
Contact the Effingham County sheriff's office for more information or to file a report if you believe you've been victimized.
(WEIU-TV)