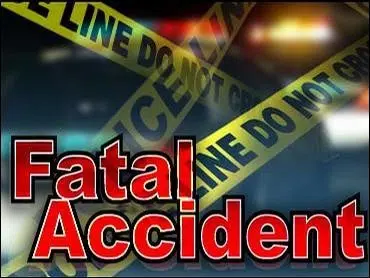 Illinois State Police has released the preliminary information on a traffic crash that occurred last night in Richland County.
42 year old John Austin of Charleston was driving Southbound on IL 130 just North of Millers Grove Lane (Olney,IL) when driveshaft broke of the vehicle making him lose control of the car. Austin's car struck another vehicle heading North on IL 130. Andrew Helmuth 71 of Arthur was the driver of the second vehicle that was struck in the middle drivers side with the car exiting the roadway on the right and rolled one time. 22 year old Velma Yoder and 21 year old Lawayne Mast were not wearing their seatbelts when the vehicle was struck and rolled over. 50 year old Verna Yoder was pronounced dead on the scene. Austin and his passenger Sarah Fields of Ashmore only had minor injuries and Helmuth was airlifted to Deaconess Hospital in Evansville. The other passenger involved was 54 year old Howard Yoder.
Austin is charged with improper lane usage, Velma and Lwayne are charged with failure to wear seatbelts the crash is still under investigation.