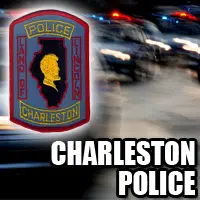 You'll soon begin seeing the Charleston Police Department utilizing mountain bikes.
Lt. John Bennett tells WEIU-TV the department used mountain bikes ten years ago. He says the department stopped utilizing bikes because of a loss of interest and money to keep up with the equipment. 
The department once again has two bikes and you can occasionally expect to see them being used.
Bennett says they will be used at special events and making an appearance at Charleston Lake Trails. Bennett says the bikes are easier to navigate on at the lake rather than patrol vehicles.
(WEIU-TV)