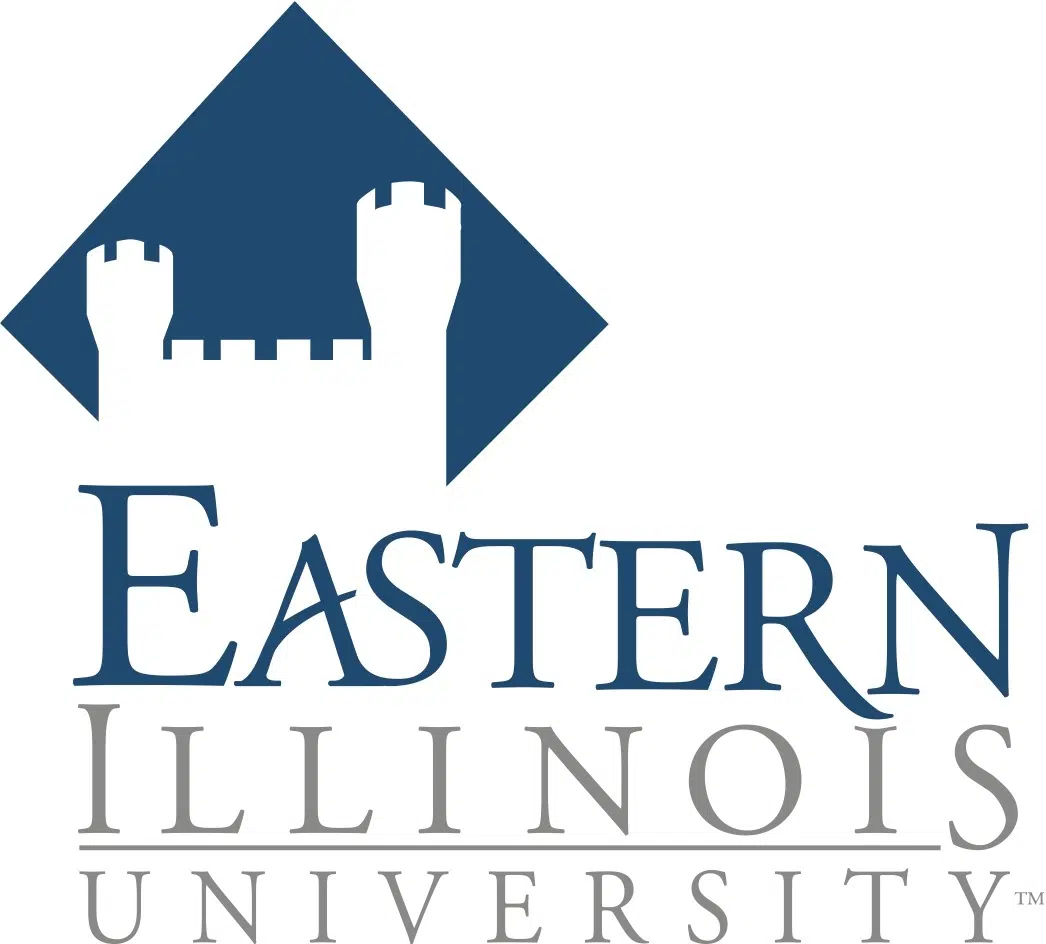 Current enrollment numbers reflect a Fall 2016 total enrollment of 7,415 with an on-campus enrollment of 6,548 and an off-campus count of 867.  A year ago, the number of students taking on- and off-campus classes was 7,616 and 904, respectively, for a total enrollment of 8,520.
Both graduate student and international student enrollments experienced significant increases.  The number of graduate students grew to 1,458 from last year's 1,318 (an increase of 10.6 percent).  International students now number 433, up from 291 in 2015 (an increase of 48.8 percent).
Eastern's undergraduate students number 5,957, down from 7,202 (17.3 percent) last year.  This includes a drop in transfer students from 798 in Fall 2015 to 536.
A breakdown of Eastern's undergraduate students is as follows (with Fall 2015 figures in parentheses):  freshmen, 1,251 (1,673); sophomores, 1,073 (1,295); juniors, 1,447 (1,791); and seniors, 2,138 (2,385).  (An additional 48 students are enrolled as post baccalaureate undergraduate students.)   The number of new transfer students dropped from 798 in Fall 2015 to 536.
The percentage of minority students enrolled at the university remains nearly identical to last year – 26.1 percent.
In addition, the new first-time freshman class is of strong academic quality with average ACT scores (21.34) and high school GPAs (3.08) identical to last year's class.