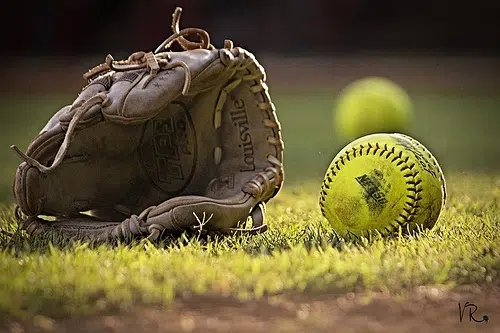 Last week's storms pushed back the start of many junior high softball regional games, so they'll try again today.
In Class AA, Mattoon will play Tolono Unity at 4:30, followed by Charleston and Mt. Zion.  At T-town, Effingham will play Red Hill at 4:30, followed by Jasper County and Shelbyville.
In Class A, Villa Grove hosts Tri-County, followed by Fisher and Milford.
There are two Class A regional championship games this afternoon:  Okaw Valley takes on Beecher City, and Casey-Westfield plays Paris Crestwood.  Both of those games start at 4:30.