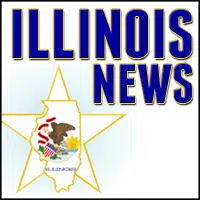 According to the Associated Press, officials for the city of Bloomington are working with Illinois State Police to investigate past operations at the city-owned U.S. Cellular Coliseum.
In a news release today, city officials said that the investigation focuses on the venue's operations before the facility's current management company took over.
Bloomington Mayor Tari Renner says questions surfaced while the city was closing out financial paperwork during the management transition. Central Illinois Arena Management operated the facility from its 2006 opening until March 31, when the company's contract expired. The city signed a five-year management contract with new manager, VenuWorks, in June.
Illinois State Police said the investigation is ongoing and had no comment.