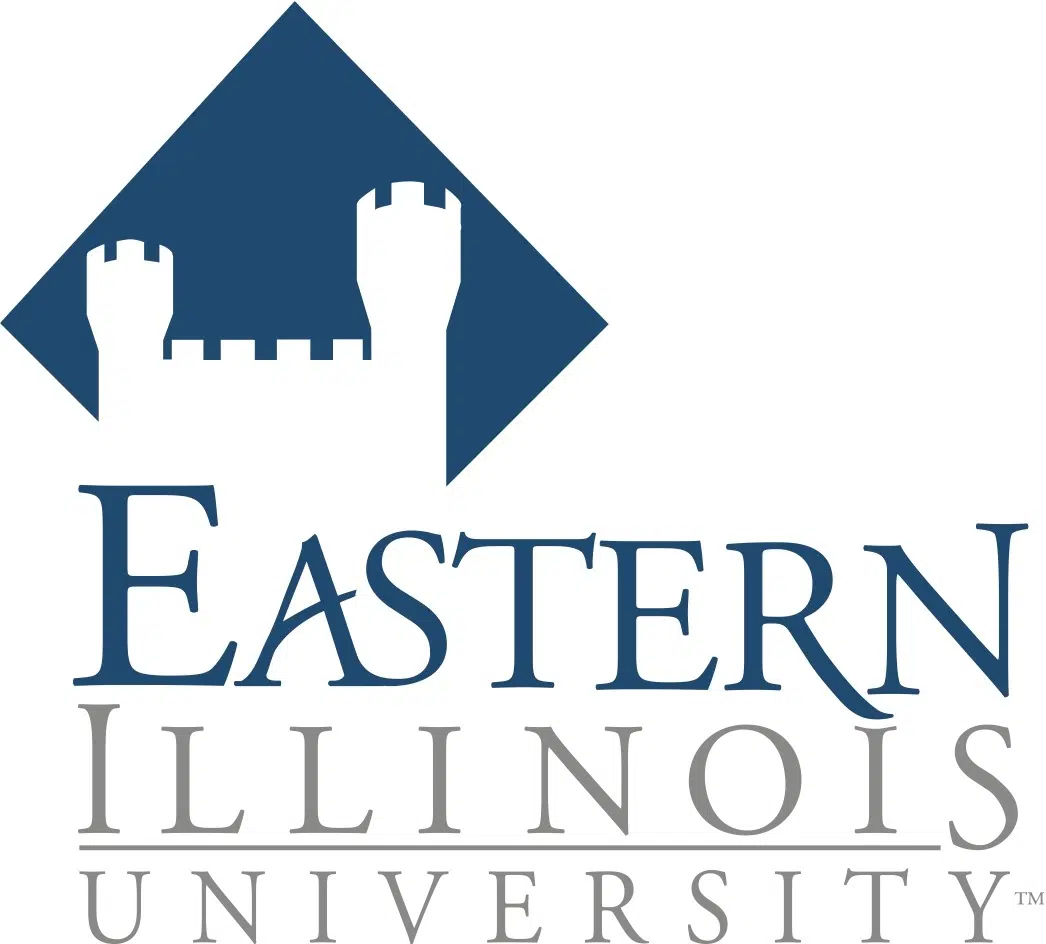 The man who many predict will be Hong Kong's next head of government will speak on "The Role of Hong Kong in World Politics" when he visits the campus of Eastern Illinois University.
Admission to Jasper Tsang's talk, which is scheduled to begin at 7 p.m. Wednesday, Sept. 21, in the Lumpkin Hall Auditorium, is free and open to the public.  Tsang plans a 20-minute lecture, followed by a question-and-answer period.  A public reception will take place from 8:30 to 9:30 p.m. in the Lumpkin Auditorium foyer.
Tsang, who has, for the past eight years, served as president of Hong Kong's Legislative Council and, as such, Speaker of the Hong Kong Parliament, announced in July his candidacy for Chief Executive of Hong Kong.  The election, set to take place in March, will have him vying against the incumbent, Leung Chun-ying, and Financial Secretary John Tsang.
A win seems likely for the 69-year-old who, according to an annual survey conducted by the University of Hong Kong, is the city's most popular lawmaker (https://www.hkupop.hku.hk/english/popexpress/lcrating/datatables/datatables76.html).  He's also hailed as a bridge-builder between the city and mainland China.
July 2017 will mark the 20th anniversary since the sovereignty of Hong Kong was transferred from the United Kingdom to the People's Republic of China.  And, although the city remained semi-autonomous after the transfer, friction between many Hong Kong residents and the mainland government has continued.
As a result of that friction, Hong Kong has increasingly become a major focus of world attention.  In late 2015, for example, five bookstore owners disappeared; although they later returned to their homes in Hong Kong, many believe they were detained by Chinese officials for selling political books considered banned in mainland China.
Additionally, the latter part of 2014 saw thousands of sit-in protests – part of the movement in Hong Kong advocating that the city be declared an independent sovereign state.
These events, as well as the occupation of Central Hong Kong, the issue of a democratic election of the Hong Kong governor (chief executive), and the election of the Hong Kong Parliament have served to keep the city in the world news.
Tsang, also a founding member (1992) of what is today Hong Kong's largest political party – the Democratic Alliance for the Betterment and Progress of Hong Kong – is the subject of the featured cover story in the Sept. 12/19 double issue of TIME magazine (Asian edition).
His appearance at Eastern is being made possible through the EIU Public Policy Institute.