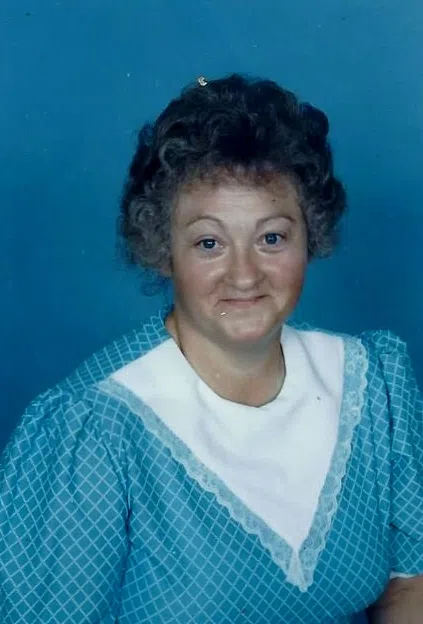 Beverly Sharon Hardy, 78, of Toledo, passed away at 8:55 am on Friday, September 16, 2016 in Greenup, Illinois
Funeral services will be at 2:00 pm on Sunday, September 18, 2016 at the Barkley Funeral Chapel in Toledo. Visitation will be from 1:00 pm until the service time. Burial will be in the Tippett Cemetery.
Sharon was born on July 8, 1938 in Toledo, Illinois the daughter of Lester and Mary (Parks) Adams. Surviving are daughters Kitty (Mark) Titus of Toledo and Julie Boswell (Richard Hills) of Toledo; brother Wendell Adams of Toledo; sister Janet Myers of Texas; son-in-law Dick Green; eleven grandchildren and eleven great grandchildren. She was preceded in death by her parents, daughter Starra Green and sister Mary Lou Mckinstary.
Sharon worked as a visiting nurse. She was a member of the Calvary Tabernacle United Pentecostal Church. Online condolences can be expressed at www.barkleyfuneralchapels.com