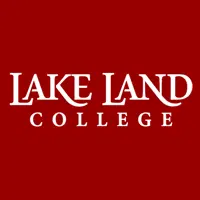 In honor of patient appreciation, the Lake Land College Dental Hygiene Program is offering free dental cleanings Sept. 19-Sept. 29.
Clinic hours are Monday, Tuesday and Thursday from 1-5 p.m. and Wednesday from 12-4 p.m. and 4-8 p.m. The Dental Clinic is located in the Northwest Building, room 116 on the Lake Land College campus, 5001 Lake Land Blvd., Mattoon.
Please call 217-234-5249 to schedule an appointment.