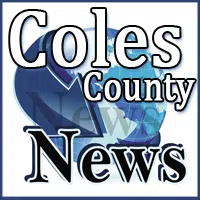 SBL Lincolnland Home Care and Lincolnland Hospice will hold the following free blood pressure clinics.  Qualified and trained personnel conduct all tests.  For more information call Lincolnland Home Care at 1-800-879-3212.
Life Span Center
11021 E CR 800N, Charleston
Wednesday, October 5, 2016
11:30 a.m. to 12 noon
SBL Lincolnland Home Care, Lincolnland Hospice and Lincolnland Home Medical will sponsor bingo from 10:45 to 11:30
Fellowship Center
301 E. Lafayette, Mattoon
Monday, October 24, 2016
1:30 to 2:30 p.m.
Blood pressure only
Cougill Apartments
500 Polk, Charleston
Tuesday, October 25, 2016
11 a.m. to noon
Blood Pressure only