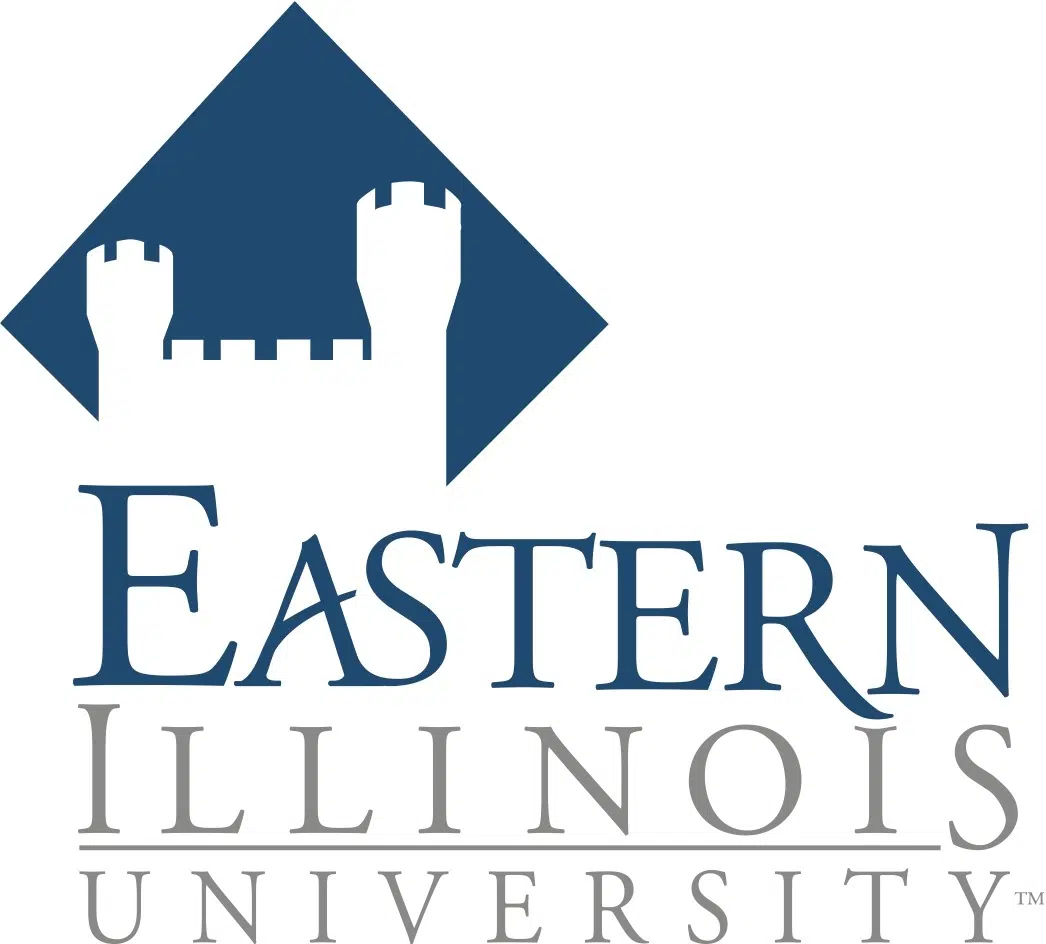 Seats remain available for Eastern Illinois University's Fall 2016 Autism Conference, scheduled to take place from 9 a.m. to 3:30 p.m. Friday, Sept. 30, in the Grand Ballroom, MLK Jr. Union.
Visiting expert Carol Kranowitz will spend the day discussing topics related to "The Out-of-Sync Child:  Understanding How Sensory Processing Disorder Affects Learning, Communication and Behavior."
This speaker has specialized in the area of sensory processing disorder and the importance of movement in a child's ability to learn, communicate and monitor behavior.  She has presented at many state and national workshops/conferences, and has written many books on the topic (e.g., "The Out-of-Sync Child: Recognizing and Coping with Sensory Processing Disorder").
These books are available in the EIU Bookstore and will also be available for purchase on the day of the presentation.
Those wishing to attend the conference should register by Monday, Sept. 26, at www.eiu.edu/commdis/.  The cost is $50 ($10 for students); lunch is not provided.  A portion of the funds raised through the conference will go toward the EIU capital campaign to raise funds for EIU's autism center.
This workshop is approved for one-half hour of continuing education credit from ASHA (American Speech-Language-Hearing Association).
For information, please contact Sandi Thiele, Department of Communication Disorders and Sciences, at 217-581-2712.