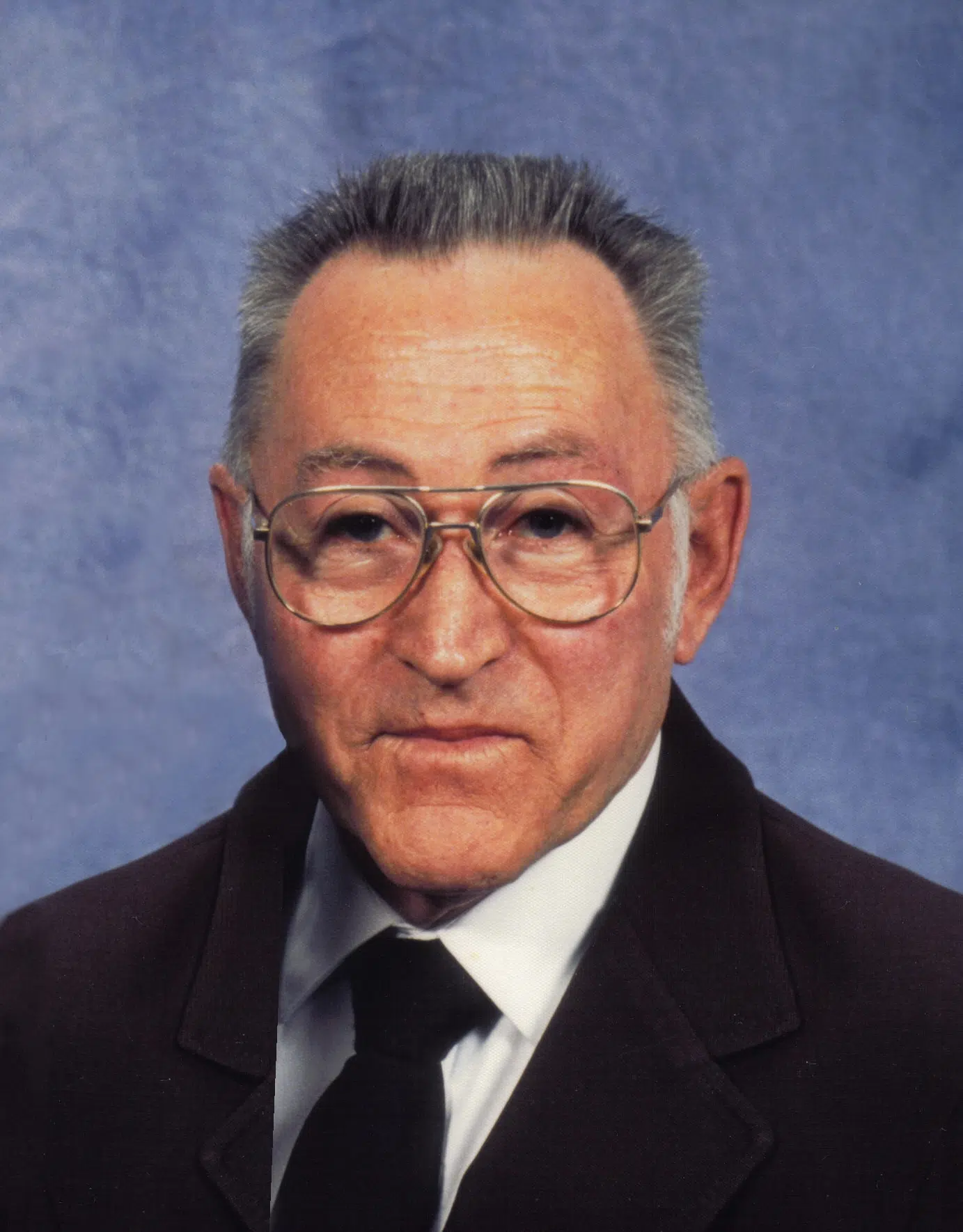 Ronald Dale "Ronnie" Carruthers, age 82, of Neoga, Illinois, passed away 8:45 P.M., Friday, September 23, 2016, at his residence in Neoga. Ronnie was born July 2, 1934, in Neoga, Illinois the son of Carl and Lora N. (Hellman) Carruthers. He joined the United States Air Force in November of 1951, and he retired from the Air Force in September of 1971, as a Tech. Sargent.   He was a member of V.F.W. Post # 4532, the American Legion Post # 88, both of Mattoon, IL and the V.F.W. Post # 4598, of Greenup, IL.  Ronnie married, Dorothy Neave, February 7, 1963, in Chaumont, France.
Ronnie leaves his wife after fifty-eight years of marriage, Dorothy Carruthers of Neoga, IL; five daughters, Jane Neave of Wichita, KS, Gail Carruthers and partner David of Mattoon, IL, Lyn Banning and husband Rich of Sullivan, IL, Jacqueline Kraus and husband Kelly of Wichita, KS and Michelle Wolf and husband Jim of Mattoon, IL; one sister, Ramona Pruemer and husband Tom of Effingham, IL; one brother, Larry Carruthers and wife Mary of Mattoon, IL; sixteen grandchildren and one great grandson. Mr. Carruthers was preceded in death by his parents and one brother, Wendell Carruthers.
Funeral services will be held at 11:00 A.M., Wednesday, September 28, 2016 in the Swengel-O'Dell Funeral Home of Neoga, with Pastor, Charliam Renner of Sullivan, IL, officiating.  Military services will be conducted by the V.F.W., Post # 4532 of Mattoon, IL.
Visitation for relatives and friends will be held from 9:00 A.M., Wednesday, until service time at the funeral home. Burial will be held at a later date. The Swengel-O'Dell Funeral Home of Neoga, is in charge of arrangements.
On line condolences may be expressed at swengel-odell.com