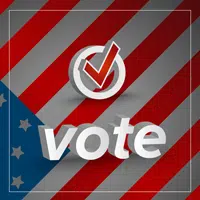 Coles County Clerk, Sue Rennels would like to remind voters that Early Voting is underway for the November 8, General Election.  No excuse is needed for Early Voting and any Coles County voter with a valid registration may vote during the early voting period which runs thru Monday, November 7.
Any voter interested in voting early may cast their ballot in the County Clerk's office in the Coles County Courthouse or at Mattoon City Hall Clerk's Office during normal business hours.
Anyone with questions regarding voting or voter registration may call the County Clerk's office election department at 348-0524.