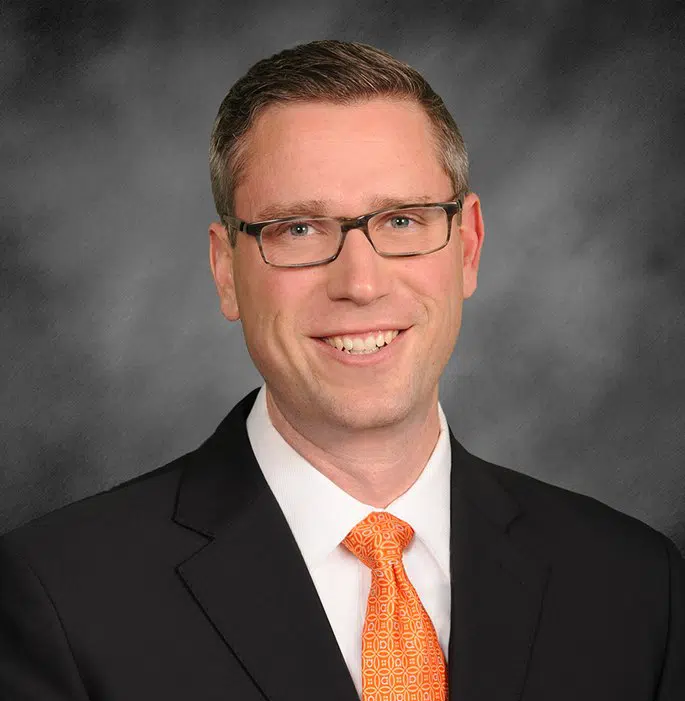 Illinois State Treasurer Michael Frerichs today suspended $30 billion in investment activity with Wells Fargo after the bank acknowledged it improperly opened more than 2 million bank accounts and violated the rights of military personnel by seizing vehicles without a court order.
Bank personnel improperly opened credit and debit cards as well as deposit and online accounts without the knowledge of their customers between 2011 and 2015. During this five-year period, the company extracted millions of dollars in fraudulent fees and damaged credit records, forcing some customers to pay higher interest rates on loans. Further, the bank has agreed to pay fines for improperly repossessing more than 400 vehicles from activity duty military personnel between 2008 and 2015.
"We have a choice where we invest taxpayer money. We will not reward companies that irresponsibly open new bank accounts and improperly repossess vehicles of members of our armed forces," Frerichs said. "We also must determine if inactive bank accounts were involved. If so, there might be a violation of the state's unclaimed property act similar to recent issues with unpaid life insurance policies and uncashed rebate checks."
The Illinois treasurer's office uses Wells Fargo to fulfill a number of investment and banking needs for the state. As a result of the predatory and illegal banking practices, the Illinois state treasurer's office is implementing the following actions effective immediately:
(1) Suspension of investments in all Wells Fargo debt securities for one year;
(2) Suspension of the use of Wells Fargo as a broker/dealer for the purchase of investments for one year;
(3) Authorized an audit to determine if improperly opening new bank accounts complied with Illinois law on returning unclaimed property to consumers. Similar audits of life insurance companies identified more than $550 million that should have been paid to beneficiaries in Illinois.
The Illinois Treasurer is the state's chief investment officer and Frerichs is a Certified Public Finance Officer. He protects consumers by encouraging savings plans for college or trade school, increasing financial education among all ages, and removing barriers to a secure retirement. The treasurer oversees a portfolio worth more than $25 billion. It includes approximately $13 billion in state funds, $7 billion in college savings plans and $5 billion on behalf of local and state governments. The investment approach is cautious to ensure the preservation of capital and returns $28 to the state for every $1 spent in operations. The Treasurer's Office predates Illinois incorporation in 1818. Voters in 1848 chose to make it an elected office.