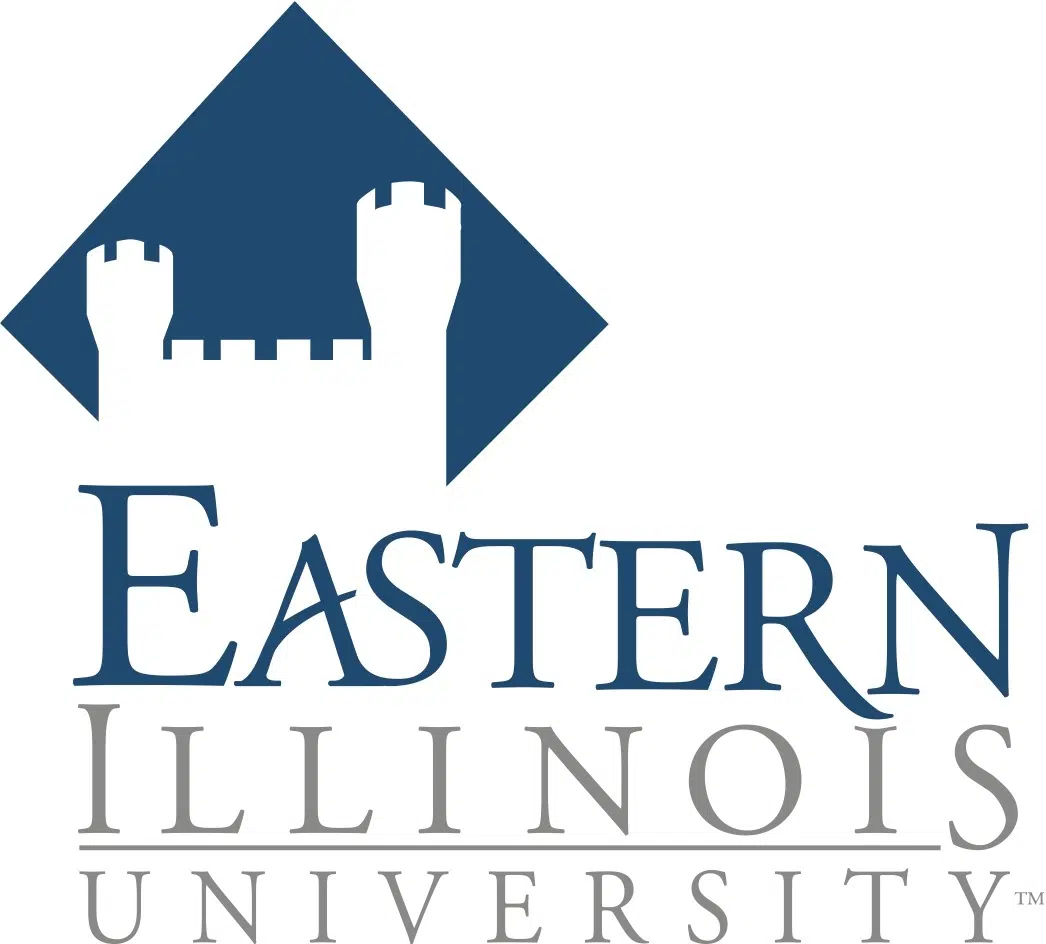 Life-long Charleston resident Joel Stewart officially took his place as an officer with the Eastern Illinois University Police Department after being sworn in by Lynette Drake, interim vice president for student affairs.  The 31-year-old arrived on campus less than a week after completing 12 weeks of training at the Illinois State Police Local Law Enforcement Academy in Springfield.  As a patrolman, he will now spend the next 12 weeks in on-the-job training, working with an experienced EIU officer.
"The academy staff spoke very highly of Joel and was impressed by his abilities," EIU Police Chief Kent Martin said.  "I am confident that he will continue to develop his skills and will serve the campus community with a high degree of professionalism and integrity."
Stewart previously worked for the city of Charleston in both the Street Department and Parks and Facilities Maintenance.  He resides in Charleston with his wife, Carrie, and their three children – Sophia, Aliyah and Abram.  He is the son of Greg and Kelly Stewart and the grandson of Bob and Carol Stewart.