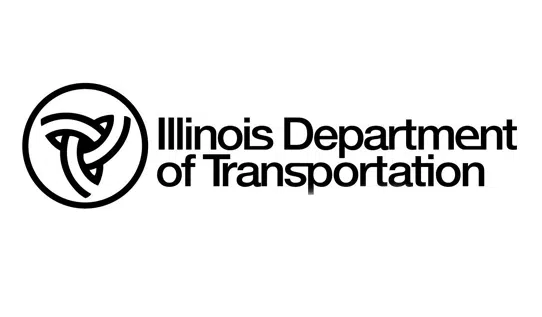 The Illinois Department of Transportation (IDOT) today announced a $30.7 million investment to expand travel options and enhance the quality of life in communities throughout the state. The 33 projects approved through IDOT's Illinois Transportation Enhancement Program (ITEP) include biking and walking paths, trails, streetscape beautification work and other projects designed to encourage safe travel across the various modes of transportation at the local level.
Made possible by federal funds administered by IDOT, ITEP awards are focused on improving bike and pedestrian travel, as well as other surface transportation improvements that promote alternative options for getting around your community. To be eligible, applicants must commit a local match of at least 20 percent to their project and demonstrate a plan to have their awards spent by 2019.
For the latest funding cycle, IDOT received 241 applications for projects worth an estimated $261.3 million.
Among the local communities receiving funds:
-City of Charleston – $800,000 for the Lincoln Prairie Grass Trail Pedestrian/Bicycle Facility improvements
-Village of Dieterich – $1,023,010 for downtown enhancements
-City of Newton – $1,056,000 for Phase IV of Eagle Trails
-City of Effingham – $934,400 for pavement marking and signage on the bike path
-City of Pana – $497,120 for Lincoln Prairie Trail Bridge replacement