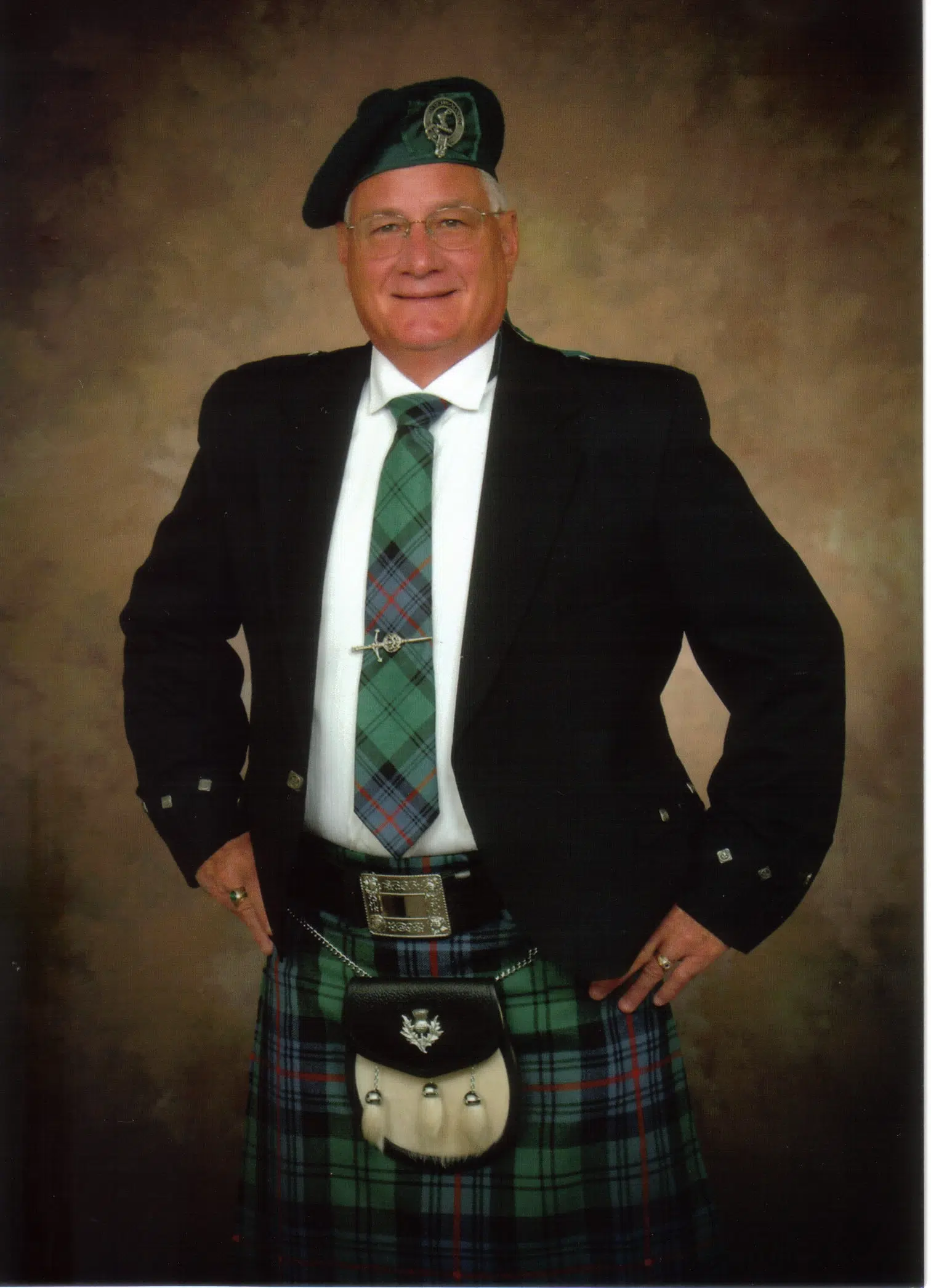 Carl Wayne Miller, age 68, of Shelbyville, Illinois passed away at 4:00 A.M., Friday, October 14, 2016, at St. Mary's Hospital in Decatur, Illinois. Carl was born May 21, 1948, in Mattoon, Illinois, the son of George W. and Irene E. (Miller) Miller. He married Nancy Byers, May 31, 1969, in Mattoon, IL. He was a retired Engineer in Manufacturing at Essex and General Cable, and a member of the Church of Christ in Shelbyville, IL.
His hobbies included woodworking, working on the farm and his tractors, and enjoying the woodlands. He was a member of the Armstrong Society and served as a Shelby County Precinct Committeeman.
Carl leaves his wife, Nancy Miller of Shelbyville, IL,  after forty-seven years of marriage; three children, Bruce Miller and wife Laura of Fulshear, TX, Keely Roy and husband Kevin of Monticello, IL and Brian Alex Miller and wife Cecilia Ramos of Brooklyn, NY; one brother Glenn W. Miller and wife Karin of McLeansboro, IL; five grandchildren, Brianna Roy-Rankin, Jarron Roy of Monticello, IL, Jackson Miller of Fulshear, TX, Kalen Roy of Monticello, IL and Reagan Miller of Fulshear, TX. Memorials may be made to the Church Of Christ, South Second Street, Shelbyville, IL  62565
Funeral Services will be held at 10:30 A.M., Monday, October 17, 2016, at Swengel-O'Dell Funeral Home of Neoga, IL. Visitation for relatives and friends will be held from 5:00 P.M.  to 8:00 P.M., Sunday, October  16, 2016, at the Funeral Home. Burial will be at Drummond Cemetery near Neoga, Illinois.