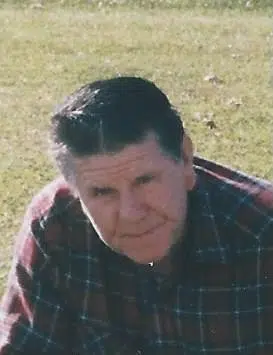 Larry L. Murphy, 77, of Toledo, IL passed away at 10:00 am on Saturday October 15th 2016 at his residence.
Graveside funeral services will be at 11:30 am on Monday October 17th 2016 at the Toledo Cemetery. The Barkley Funeral Chapel in Toledo is assisting the family.
Larry was born in Toledo on November 14, 1938 to Lee Roy and Fern (Oakley) Murphy. He married Carol Alexander on June 7, 1960. Surviving is his loving wife of 56 plus years. Sons Brian (Patti) Murphy of Charleston, IL and Brad (Shelley) Murphy of Toledo; daughters Kellie Murphy Bavetta of Springfield, IL and Jackie Murphy Hatten of Toledo; Eight Grandchildren Brandon (Kari) Murphy, Jason (Lindsey) Murphy, Clayton (Kirsty) Murphy, Scott (Andrea) Murphy, Alex Holsapple, Alyssa Holsapple, Kacee (Jared) Smith and Kylee Alterman. And Ten great-grandchildren; also surviving is one sister Velma (Lee) Cutright of Casey. Larry was preceded in death by his parents and one sister Joyce Ingram and her husband Kenneth.
Larry was a lifelong farmer and loved the outdoors he was an avid hunter and enjoyed fishing. He was a member of the Toledo Christian Church. Memorials can be made to the Toledo Christian Church. Online condolences can be expressed at www.barkleyfuneralchapels.com