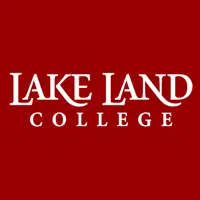 Explore Scotland and Ireland on a nine-day excursion with Lake Land College's Community and Professional Programs.
You'll travel to Edinburgh, Highlands, Glencoe and Lock Ness and from there on to Glasgow, Belfast and Dublin. A few highlights include visiting the homes of Alexander Graham Bell and Robert Louis Stevenson, Edinburgh Castle and St. Patrick's Cathedral. You'll learn about the Lock Ness monster and other Irish folklore.
The dates for the trip are June 5 – June 14.  The estimated cost is $3,459 for ages 18-22 and $3,869 for ages 23 and older.  This total cost includes round-trip airfare, all transportation, sightseeing tours and site visits, all hotels with private bathrooms, breakfast and dinner daily, a full-time multi-lingual tour director, and on-tour tipping. Payment plans are available.
An informational meeting will be held Sunday, Oct. 30 from 2-3 p.m. in the Virgil H. Judge Learning Resource Center, room 207.
Contact Vivian Bales, Center for Business & Industry at 217-234-5087 or vbales@lakelandcollege.edu.
You can also contact tour leader Bruce Walker, adjunct history instructor, at bwhistory1@gmail.com or 217-508-9502.
To register for the trip go to www.Explorica.com/Walker-3029