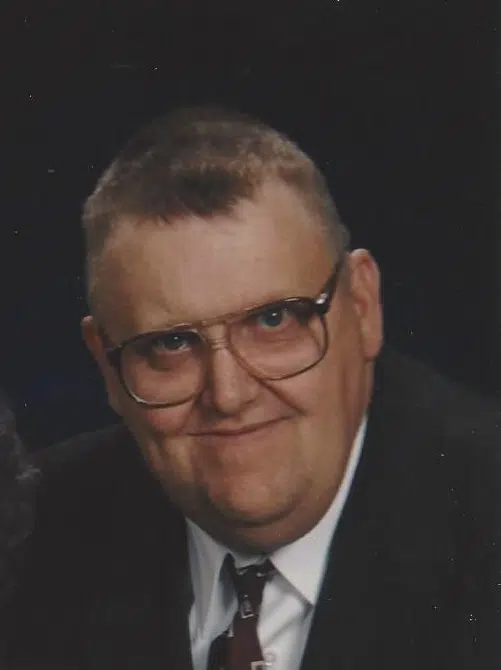 Lowell D. "Barney" Pfeiffer, 69, of Greenup, Illinois passed away at 2:18 pm on Thursday, October 20, 2016 at Sarah Bush Lincoln Health Center.
Funeral services will be at 2:00 pm on Monday, October 24, 2016 at the Barkley Funeral Chapel in Greenup. Visitation will be from 1:00 pm until the service time. Burial will be in the Union Cemetery.
Barney was born on November 24, 1946 in Charleston, Illinois, to Darrell and Beatrice (Frazier) Pfeiffer. He leaves behind his best friend of 31 years, Vicki Carrico; his dog Bitsee; brother Richard (Cindy) Pfeiffer. He was preceded in death by his parents.
Barney worked at Star Station in Charleston for 22 years followed by the Toledo Service Center for 16 years. He was a huge dirt track racing fan.
Online condolences can be expressed at www.barkleyfuneralchapels.com