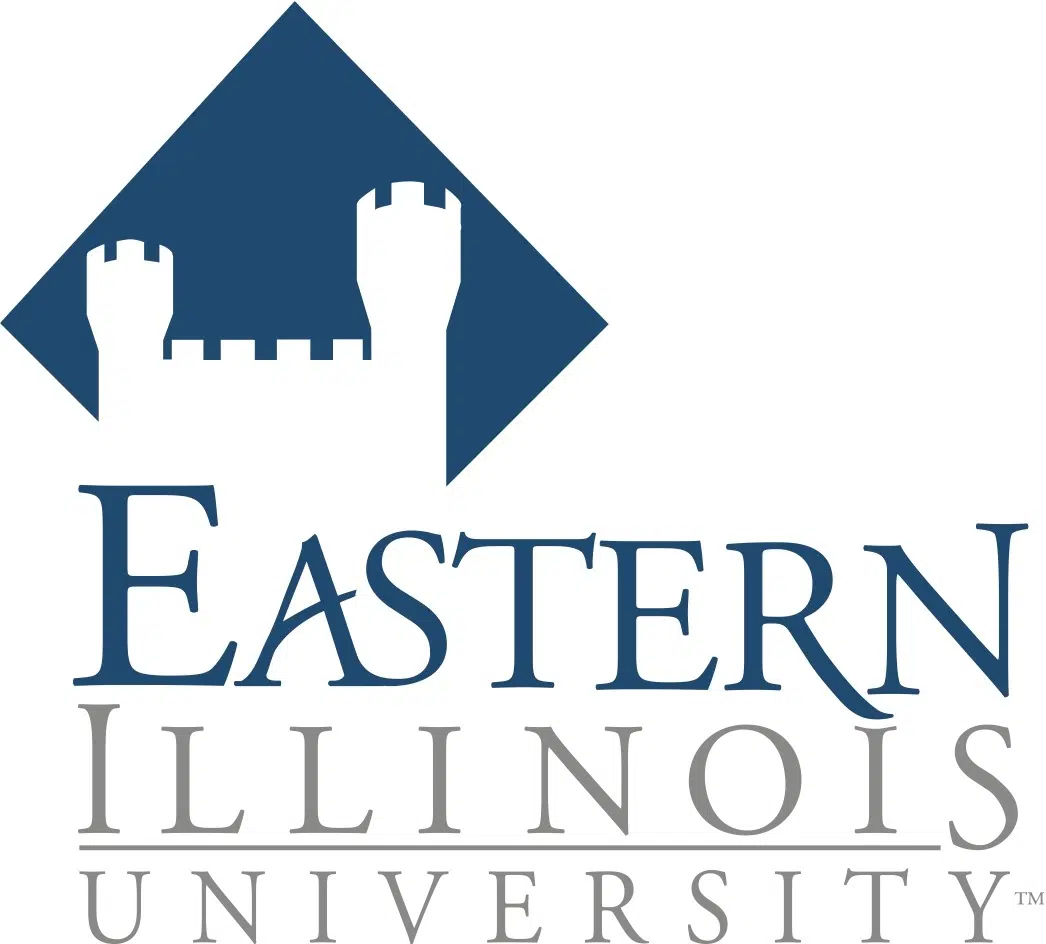 A top German police executive will present his take on "Refugees and Terrorists in Europe" while visiting the campus of Eastern Illinois University on Monday, Oct. 31.
Wilhelm Schmidbauer, director of the Bavarian State Police since 2013, will present a talk based on recent events that captured the world's attention.  His presentation, which will be followed by a question-and-answer session, will begin at 7 p.m. in Lumpkin Auditorium on the EIU campus.  Admission is free and open to the public.
Earlier this year, Bavaria experienced three "lone wolf" terrorist attacks:
On July 18, a teenage Afghan refugee hacked at passengers on a train in Wuerzburg with an axe and knife, wounding five.  He was shot dead by police.
On July 22, a German teenager of Iranian heritage fatally shot nine people in Munich before turning the gun on himself.
Later that day, a 27-year-old Syrian blew himself up outside a bar in Ansbach. Fifteen people were wounded.
Additionally, many of more than a million refugees arriving in Germany have been settled in Bavaria, which is Germany's largest and second most populous state.
As the highest law enforcement officer in Bavaria, Schmidbauer brings a unique perspective on these and similar events, as well as the topic of terrorism in general.
Joining Schmidbauer will be Robert Heimberger, head of the Bavarian Bureau of Investigation, and Nobert Radmacher, deputy commander, Operations Division, Bavaria State Police.  A social hour has been scheduled for 6 to 7 p.m. Monday in the 1895 Room of EIU's MLK Jr. Union so that community members may meet members of the German delegation.
Their visit to Illinois is sponsored by EIU's Public Policy Institute with support from the Illinois State Police.