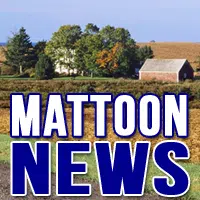 Ameren Illinois and the Embarras River Basin Agency are hosting an energy bill assistance event tomorrow, October 26th, starting at 9:00 a.m. at the Demars Center in Mattoon's Peterson Park.
One-time energy assistance grants of up to $150 are available to Mattoon residents who meet low income eligibility requirements. Limited funds are available on a first-come, first-served basis.
You should bring a copy of your current Ameren Illinois bill, proof of 30-day income and identification. Energy Efficiency advisors will also be on-hand to assist customers in establishing a plan to manage energy use.