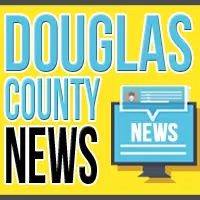 Illinois State Lottery officials have confirmed that a Tuscola couple has come forward to claim the $133 million prize from the September 17th Mega Millions drawing.
The husband and wife, who did not disclose their names, opted to take the one-time payment of just under $90 million.
Lambo's BP in Tuscola was also a big winner.  They'll receive $500,000 for selling the winning ticket.