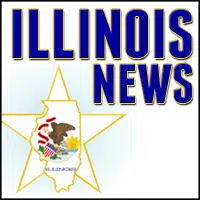 City Finishes Month With 78 Homicides
(Chicago, IL)  —  Chicago Police officials say October was the second deadliest month of the year so far.  New crime figures show there were 78 homicides in the city last month.  The only month to record more homicides was in August when more than 90 people were murdered.  Last weekend, 17 people were gunned down and 41 others were wounded in shootings.
Perry Williams/dlt
Copyright © 2016
TTWN Media Networks Inc.
11-01-2016 09:02:04