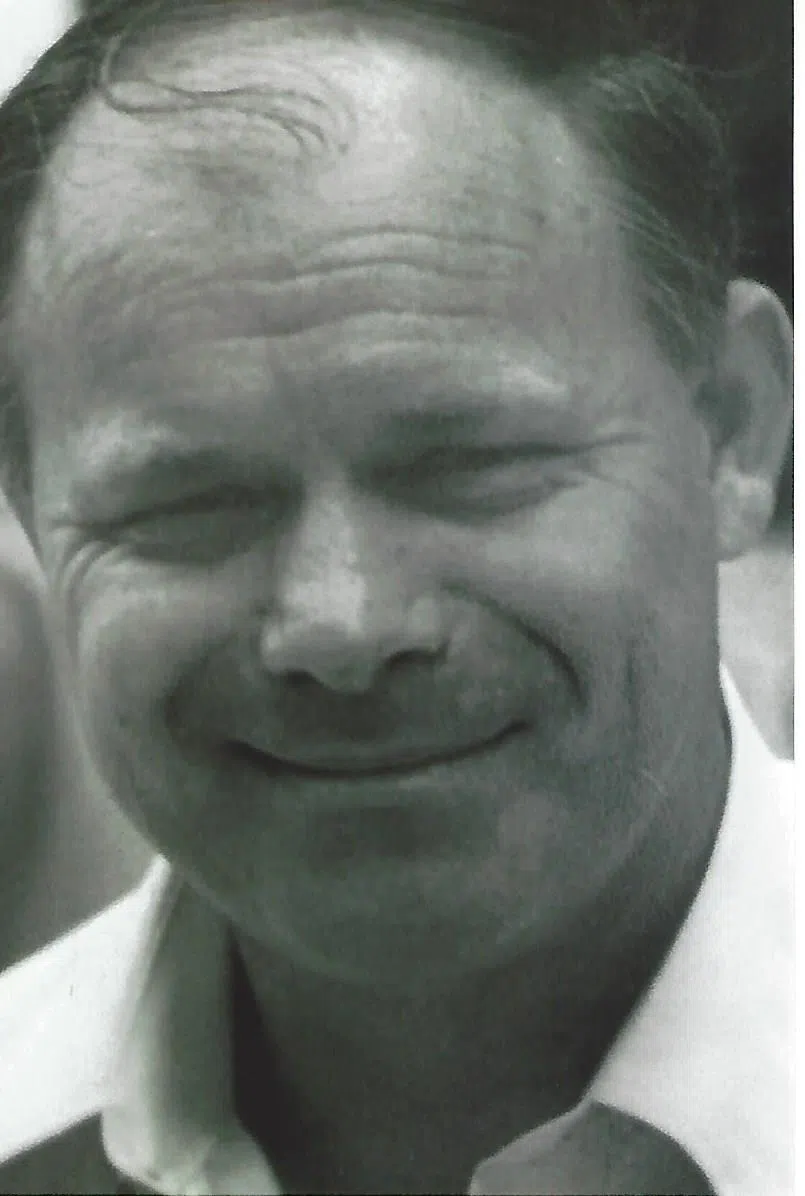 Melvin B. Cliburn, 82, of Mattoon, Illinois passed away at 4:00 am on Tuesday, November 1, 2016 at the Illinois Veterans Home at Anna, Illinois.
Funeral services will be at 3:00 pm on Friday, November 4, 2016 at the Barkley Funeral Chapel in Greenup, Illinois. Visitation will be from 1:00 pm until the service time. Burial will be in the Harmony Cemetery with Military Rites by Cumberland County Veterans.
Melvin was born on October 23, 1934, in Silver Creek Mississippi to Steve and Linnie (Sullivan) Cliburn. He married Marian Smith on April 21, 1956. She survives along with children Jeff Cliburn of Mattoon, Susan (John) Clark of Mattoon, Stephanie (Mike) Cline of Windsor, Lisa (Hallam) Shutts of Mattoon and Shannon (Doug) Heddins of Mattoon; grandchildren Kacy (Heath) Ross, Josh (Kierstin) Cline, Autumn Shutts, Ethan Shutts, Katie Cline, Matthew Cline, Nick Redfern, Amber Redfern and Ashley Heddins; brothers Kenneth Cliburn of Kissimee, FL and Steve Clibrun Jr. of Silver Creek, MI. He was preceded in death by his parents and one brother, Herman Cliburn.
Melvin retired from the United States Army. He was a Staff Sergeant E7 and served during Korea, Lebanon and the Vietnam Wars. After retirement from the Army, he worked as an LPN at the Odd Fellow Rebekah Nursing Home in Mattoon for 18 years. He was also a CPR Instructor and visited schools teaching flag etiquette.
The family would like to thank the staff and residents of the Illinois Veterans Home at Anna for the respectful tribute they paid to Melvin in honor of his service to our country. Melvin was draped with the flag, as the staff and veterans lined the hall to salute him for the final time as TAPS and the 21 Gun Salute played in the background. It was a very touching and solemn send off.
Memorials may be made to the Maranatha Baptist Church, 3400 Dewitt Ave, Mattoon, IL 61938. Online condolences can be expressed at www.barkleyfuneralchapels.com