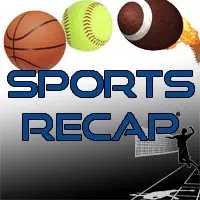 Windsor/Stew-Stras made quick work of Danville Schlarman in the sectional semifinals, 25-9, 25-14 to advance to the championship.  The Hatchets will face Farmer City Blue Ridge, who eliminated St. Anthony.
The Vandalia Sectional championship will come down to a pair of local teams.  Shelbyville advanced, 25-20, 25-19 over Carlinville.  The Lady Rams will face Newton, who took down Pana in three sets.
Clay City defeated Metro-East Lutheran to set up a showdown with Woodlawn, who eliminated South Central.
At Pinckneyville, Edwards County took out Red Bud in three sets.  They'll take on Belleville Althoff in the championship.
Arthur-Lovington/Atwood-Hammond's season ended with a loss to Downs Tri-Valley.