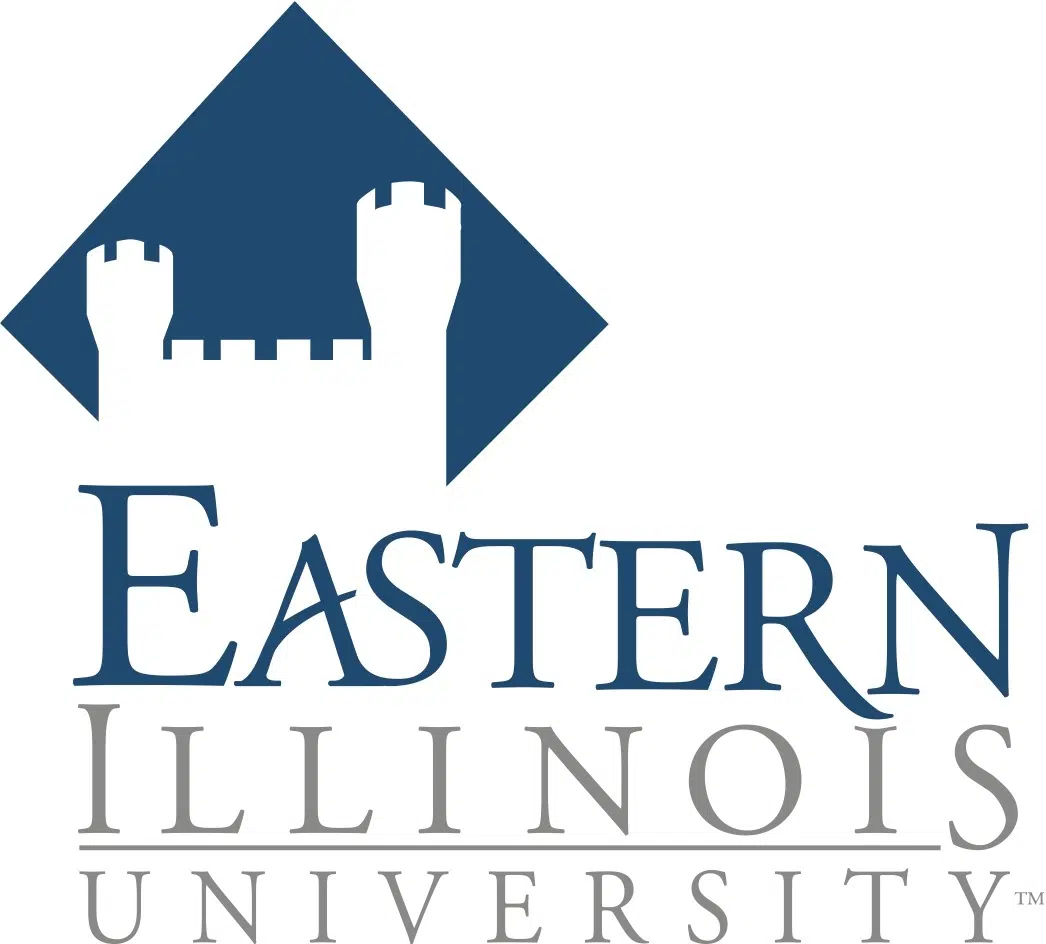 Eastern Illinois University will commemorate Veterans Day 2016 with a series of events open to the public.
Community residents are invited to join students, faculty and staff for the annual Veterans Day Commemoration Ceremony at 10:30 a.m. Friday, Nov. 11, in Old Main's Cougill Foyer. The 30-minute ceremony will include remarks by Paul Higgerson, an EIU student veteran, and EIU President David Glassman.  The ROTC Panther Battalion will post the colors and render a three-volley salute, while members of the EIU Department of Music will perform the National Anthem and the playing of taps.
Earlier in the day, Carl Sandburg Elementary School students will begin the day's activities with a presentation of the POW/MIA Remembrance Table. The table honors those, be they prisoners of war or those missing in action, who cannot join their families and friends. This activity will begin at 9:30 a.m. in Booth Library's north foyer.
Additionally, an American Red Cross Blood Drive will take place from 1 to 5 p.m. in the Student Rec Center, located in the Lantz Building.  This event is hosted by Student Veterans of Eastern and the Military Student Assistance Center.
Veterans Day events are only a part of EIU's commitment to military veterans.  Earlier this year, EIU was again recognized by U.S. News & World Report for its commitment to this group of students.  The magazine's "2017 Best Colleges" rankings, published annually, list Eastern as a "Best College for Veterans" among Midwestern regional universities (public and private).  EIU was the fourth highest ranked public university on the regional list.
Schools listed in the U.S. News & World Report rankings were described as institutions that participate in federal initiatives helping veterans and active-duty service members apply for, pay for and complete their degree.
To be eligible for the list, Eastern needed to be certified for the GI Bill and be a public school that charges in-state tuition, which can be fully covered by the GI Bill, to all veterans applying from out of state.
New this year is the criteria that a school has to be in the top half of its Best Colleges ranking category and have 20 or more Fall 2015 enrolled students using GI bill benefits to fund their tuition and fees.
For more information about the Military Student Assistance Center at EIU, see http://www.eiu.edu/veterans/.