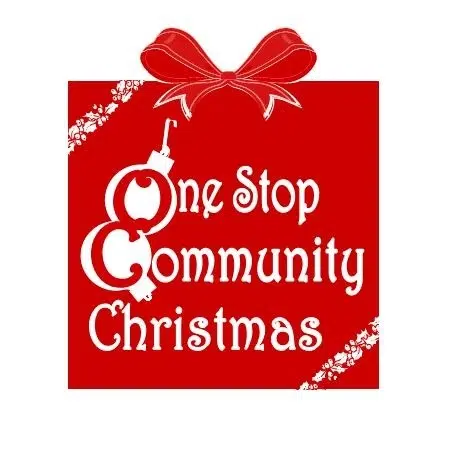 One Stop Community Christmas sign ups continue today in Tuscola and Toledo.
Wednesday, November 9, 7:30am-10:30am @ SAM Food Pantry, First United Methodist Church in Tuscola
Wednesday, November 9, Noon – 5pm @ Sarah Busch Lincoln Clinic in Toledo
One Stop Community Christmas (OSCC) will assist those in need in Coles, Cumberland, Shelby, Douglas, Moultrie, Edgar and Clark counties this 2016 Christmas Season.
To sign up for assistance, you must present your photo ID, children(s) state medical card or proof of income.
You will also need each child's size including pajamas and diapers, pull ups or underwear.
To be eligible, you must live in one of the seven counties One Stop Community Christmas serves. You may sign up at any location that is convenient for you.