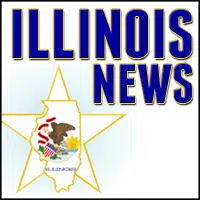 Five People Killed In Weekend Violence
(Chicago, IL)  —  Five people are dead and at least 32 others are wounded in shooting violence in Chicago since Friday night.  The most recent fatal shooting came early today in the Brighton Park section of the Southwest Side.  There are now 674 homicides reported in the city this year.
Jim McCabe/sks     IL) ELX)
Copyright © 2016
TTWN Media Networks Inc.
11-14-2016 10:32:07