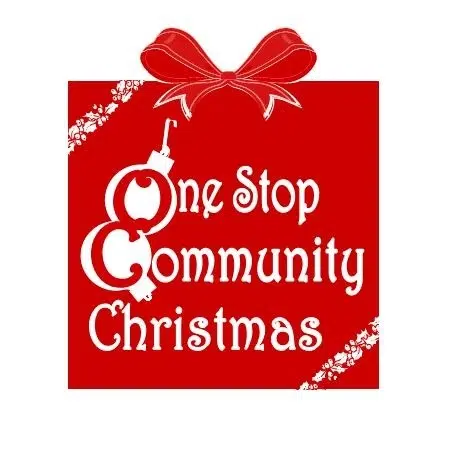 ESA – Omega Nu is making homemade pretzels as a fundraiser for One Stop Community Christmas.  The pretzel making party is Tuesday, November 22 from 8am until approximately 6pm.
If you have a college student home next week feel free to invite them too!  Or if you have a high school student who needs community service hours, this can count.
There will be "pretzel experts" on hand to guide you, so don't worry if you don't know anything about making pretzels.  There are 2 hour shifts available to help starting at 8am.  The pretzels will be made at First Baptist Church in Mattoon.
To volunteer, just click here and then select "Volunteer Now" and select the time frame you are available to make pretzels.