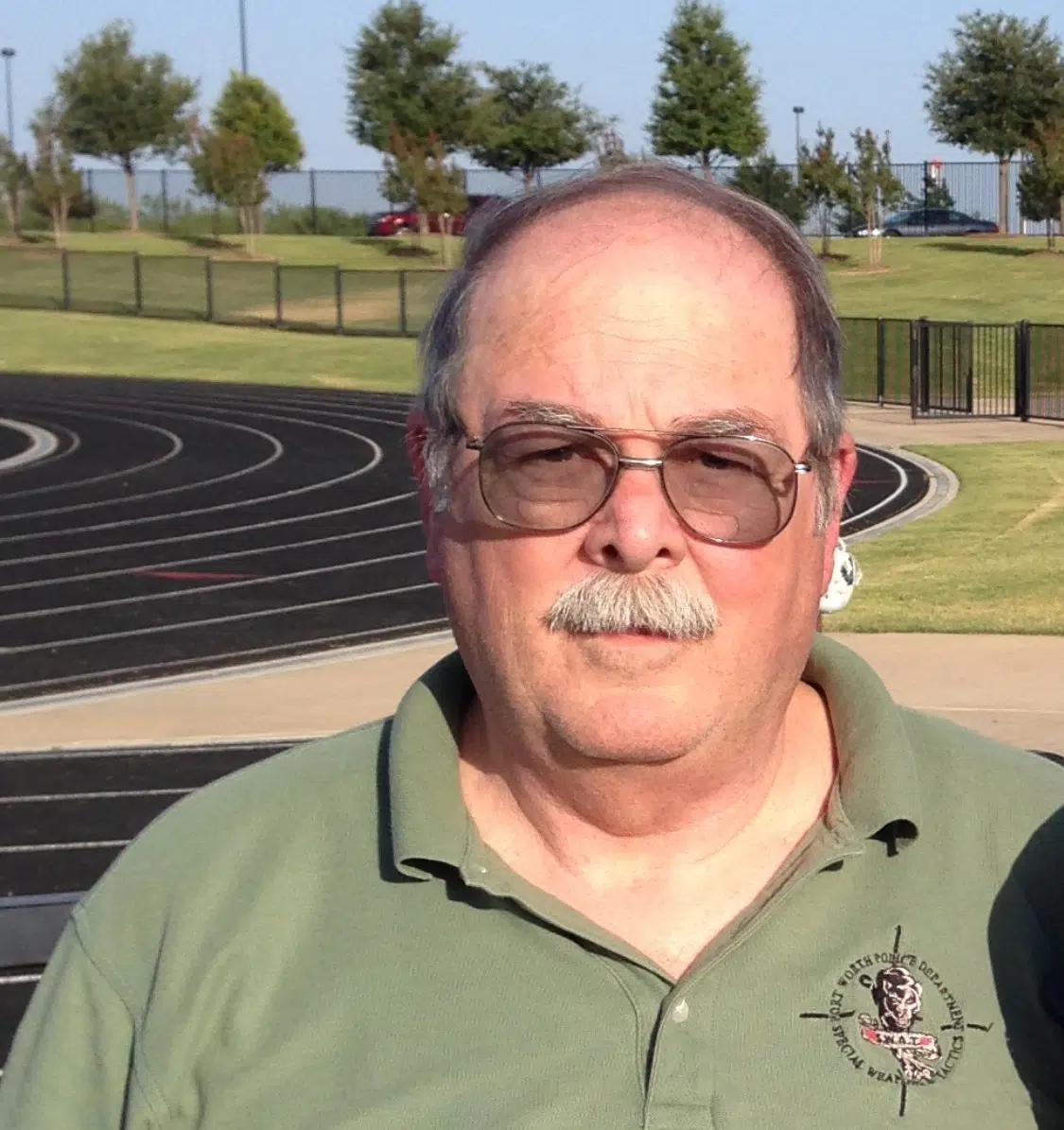 Michael E. Matheny, 65, of Mattoon formerly of Shelbyville passed away Friday, November 25, 2016 at Carle Foundation Hospital in Urbana.  Born February 23, 1951 in Pekin he was the son of Lloyd E. and Kathleen V. (Holder) Matheny.  On September 13, 1980 he and Brenda Reifsteck were united in marriage.
Mike served with the Illinois National Guard.  For many years he worked for ICTC in Mattoon and then retired from the Mattoon Police Department after 20 years of service.  He was a member of the Illinois Police Benevolent Protective Association 35 and Mattoon Masonic Lodge No. 260.  He enjoyed anything that involved firearms, John Wayne and especially enjoyed his time with his family.
Mike is survived by his mother of Shelbyville, wife Brenda of Mattoon, four children Christopher (Amanda) Nichols of Mattoon, Andrew (Celeste) Matheny of Ft. Worth, TX, Lincoln (Rosa) Matheny of Glen Rose, TX, Shauna (Joshua) Kemper of Mattoon, 15 grandchildren, one great grandchild, brother Steve (Brenda) Matheny of Shelbyville and sister Nancy (Ralph) Daniels of Shelbyville.  He was preceded in death by his father.
Visitation will be 4 p.m. until 6 p.m. Tuesday, November 29, 2016 at Lockart-Green Funeral Home, Shelbyville.  Funeral service will follow at 6 p.m.  In lieu of flowers memorials may be made to Brotherhood for the Fallen at www.brotherhoodforthefallen.org.  Online condolences may be left at www.lockartgreenfuneralhome.com.